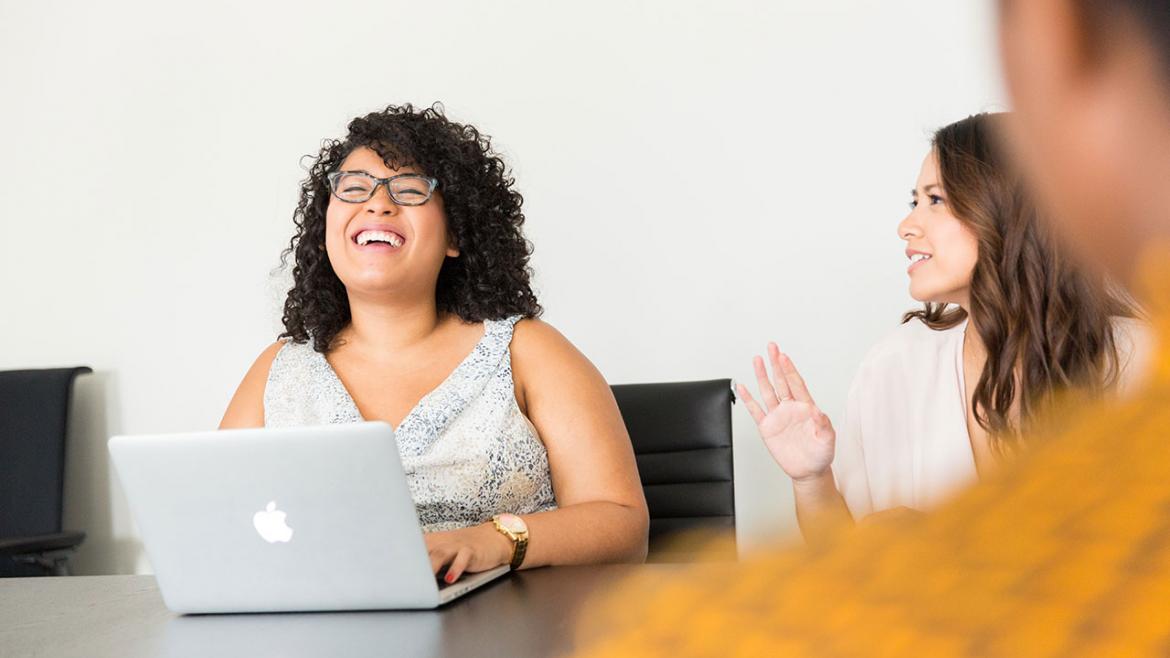 Our process varies depending on the specific services being provided and the needs of the client. However, there are generally several steps involved:
1. Initial consultation: A client consultation is typically the first step in the process. We learn about the client's business, their aims and ambitions, and the difficulties they are currently dealing with during this consultation.
2. Proposal and contract: Following that, we present a proposal and contract defining the project's parameters, budget, and timetable. The proposal and contract will be reviewed by the client, who may request changes or more explanations. The contract will be signed and the project can start once the conditions have been agreed upon by both sides.
3. Planning and strategy: We will start the project's planning and strategy phase as soon as the contract is signed. This could be doing market and competitive research for the client, making a content schedule, or coming up with a marketing strategy. Defining the project's goals and objectives and developing a strategy to accomplish them are the objectives of this phase.
4. Implementation: After the planning and strategy are finished, we will begin carrying out the tasks that have been agreed upon. This could entail designing and establishing a website, coming up with advertising strategies, or setting up an online store. We collaborate closely with the client to make sure the project is finished to their satisfaction and on schedule.
5. Testing and quality assurance: We will provide testing and quality assurance before the project is deemed complete to ensure that everything is functioning properly and satisfies the requirements. Depending on the project, this could involve user testing, performance testing, or other sorts of testing.
6. Project launch and continuous support: The project will be launched once it has been finished and has passed testing. We might offer continuous support and maintenance to ensure the project succeeds properly.
Our approach generally entails an initial consultation, a proposal and contract, planning and strategy, implementation, testing and quality assurance, launch, and continuous support. By adhering to this procedure, we make sure that we are giving our clients the greatest quality services and assisting them in reaching their professional goals.