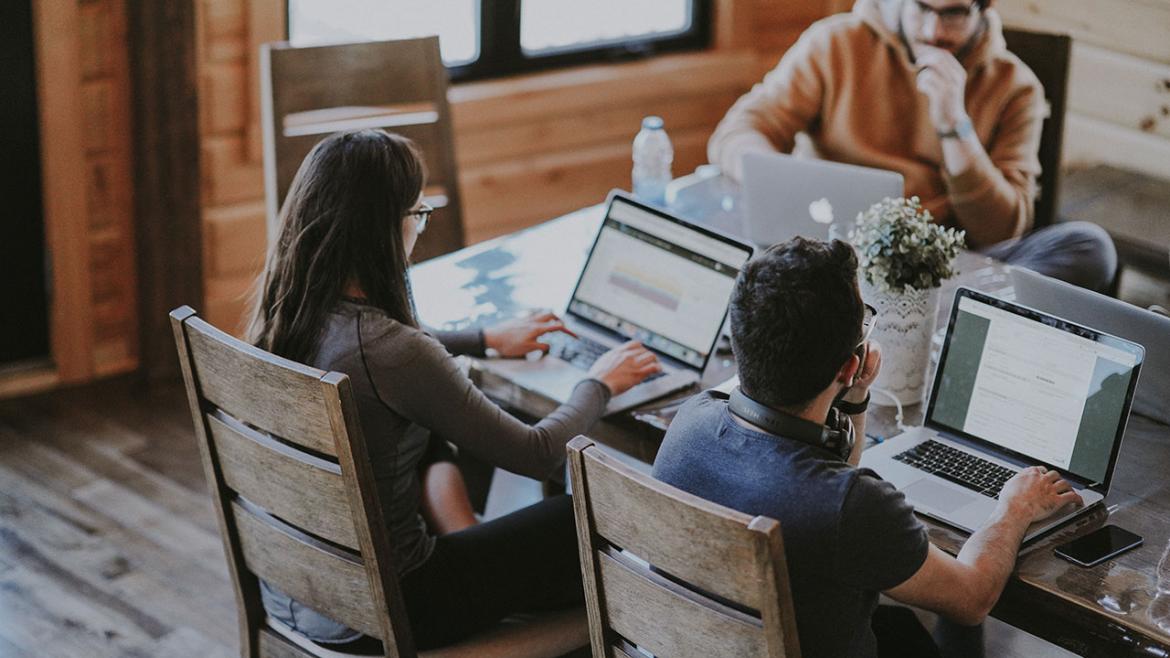 Outburst Web, LLC is a creative digital agency based in Indianapolis, Indiana. We specialize in helping businesses of all sizes prosper online through a variety of services like website design and development, search engine optimization (SEO), pay-per-click (PPC) advertising, social media marketing, and content creation.
Delivering results for our clients is something we cherish. We listen to your goals, or help you identify them, and customize our services to match your particular needs.
Many of our clients are interested in building a new website, driving more traffic to their existing website, or finding strategies to convert website visitors into customers.
Whatever your needs are in terms of digital marketing, we can support you in reaching your goals.
We appreciate you thinking of us for your digital marketing needs. We are eager to collaborate with you and support the success of your organization.